Our Teams
Saved by Grace, sanctified by His Holy Spirit, and sent to help reconcile the world to Him
Who we are
We're a group of brothers and sisters in Christ who live in Upstate New York and have been carrying a heart for broken and hurting people for years. We know, because that's the kind of people we are and why we came to faith. Many of us are active at Joy Community Church, but others are are being invited from churches throughout the area and beyond that represent different streams of Christianity, including traditionally Catholic, Protestant, and Pentecostal.
What we know is that Jesus came and died for the poor, in other words those who recognize their need and are open to respond to His call. We're living in troubled times characterized by more and more division, mistrust, and unrest. And now, to top it all off, we've been plunged into a time of pandemic crisis that threatens us all with a deadly contagious disease that is wreaking social, economic, and psychological havoc on entire nations. People are isolated, afraid, and starting to cry out.
Our God is neither uncaring nor deaf. While disorder and death are stalking our land, God's ears are tuned to hear those who are genuinely appealing to Him. He's ready to receive us all and to answer our prayers for protection, rescue, hope, and confidence. As people begin to search for meaning in their lives, we can anticipate an unusual outbreak of spiritual awakening in our midst that will lead to multitudes of newly converted believers in the Living God.
This project is part of a larger worldwide movement of God's people to prepare for a widespread, divinely orchestrated awakening of living faith in our times. We would love to have you gather a team in your church and join with us in sharing the Gospel and raising up a new generation of committed disciples of our Lord and Savior, Jesus!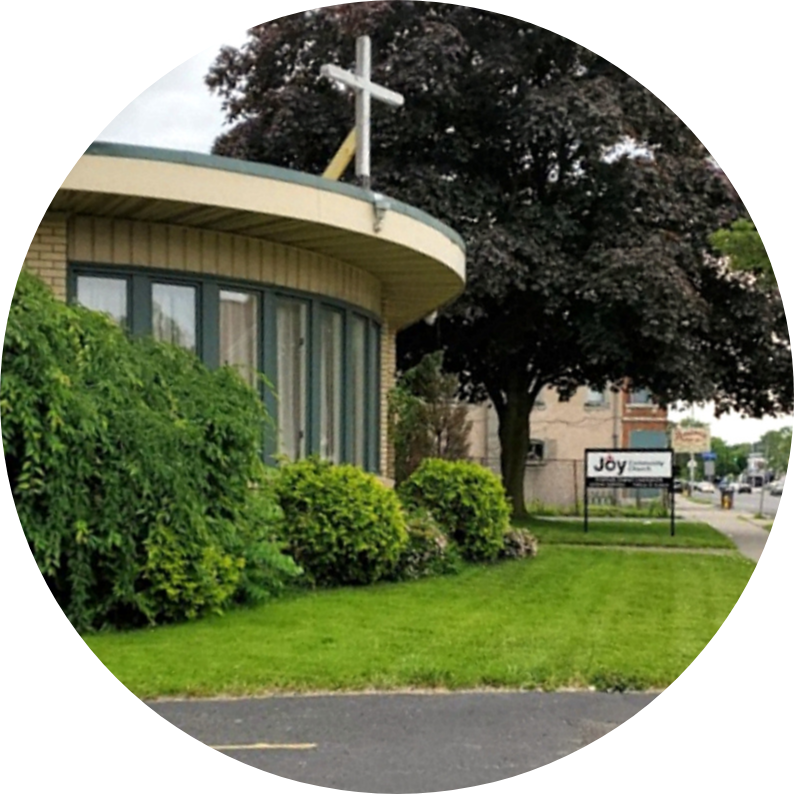 Joy Community Church is a multi-ethnic fellowship of believers that has been growing and serving together in the inner city of Rochester, New York with the mission "to build a bridge into our community and beyond so that all people can find hope, find love and find God."